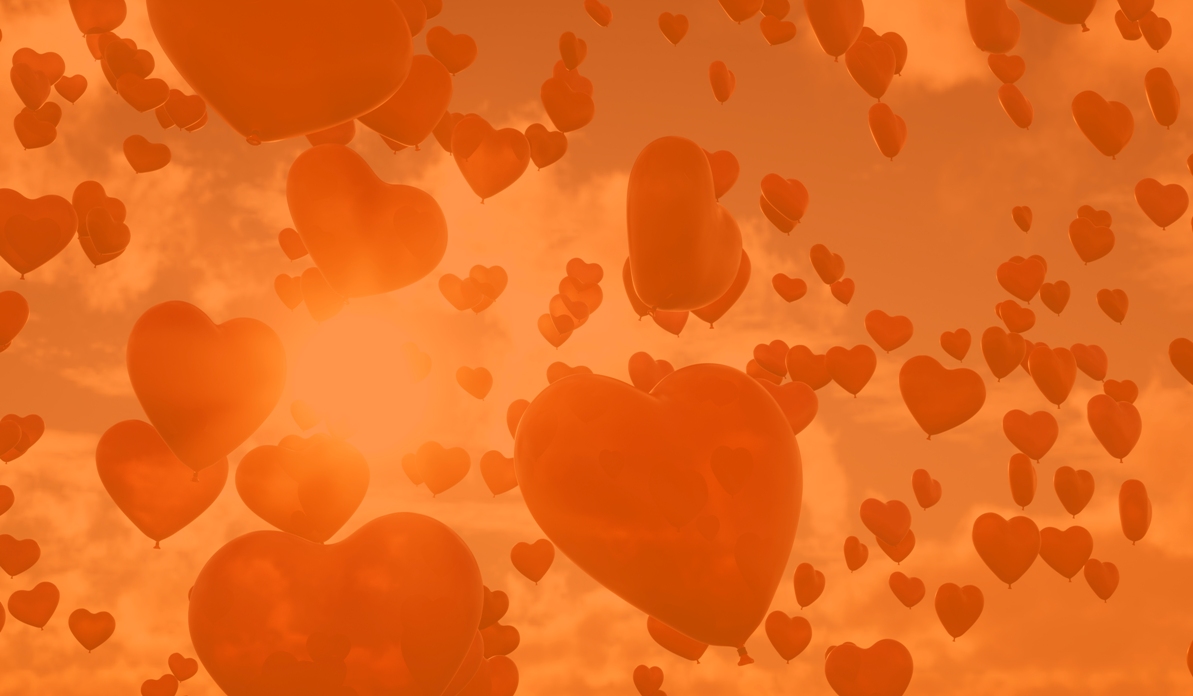 Refreshing the brand identity of a Not-For-Profit
Challenge:
A Not-For-Profit in the mental health and healthcare sector was experiencing declining stakeholder trust, partnership engagement and donation levels. The brand was diagnosed as feeling tired and old-fashioned and not keeping pace with the contemporary relevance of newer entries into the mental health space. Its logo and visual identity also felt dated.
HOB developed a brand strategy that reignited the dormant equity in the brand and used cultural insight to develop mood boards to guide a new visual expression of this equity. This was tested qualitatively and a new logo and visual identity designed.
Result:
The result of the revitalized brand identity was a halt in partnership churn and an immediate turn around in donation levels. 12 months later all metrics were at their highest levels since the charity began trading.