Using robust insights to develop a brand strategy, positioning, portfolio plans and architectures to grow. We coach and align leadership, marketing and CX teams around brand values using Brand NLP.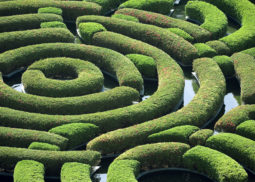 Brand Strategy and Planning
We develop brand positioning and strategy off both qualitative and quantitative insight. We run brand portfolio planning, brand architecture and naming workshops and develop Employer brands. Brand Energy®, our proprietary positioning model, unlocks the unique energy of a brand that sets it apart and shows how to activate this across all marketing, CX and internal touchpoints.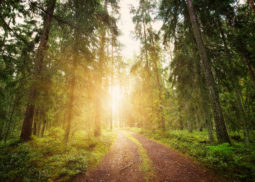 Brand Coaching and Brand NLP
A brand is energised from the inside out. At HOB we embed and coach teams and companies on the energy of the brand so that all leadership and employees are clear on their emotional differentiation and how to execute against this energy. We use Brand NLP coaching and language audit principles to focus internal comms and leadership narratives on triggering the correct brand values and energy to grow.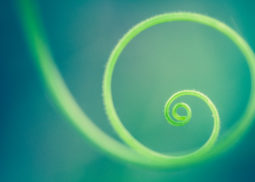 Media and Comms Planning
We take insights further to help write brand plans, creative briefs, media plans and communications strategies. This helps insights stay central to the briefs so that the end executions are as powerful as possible.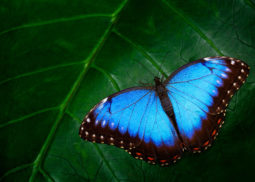 Innovation and NPD
We have different approaches to developing NPD pipelines, sprints, innovation, product concept ideation and testing, for both new consumer products and new service and CX propositions.