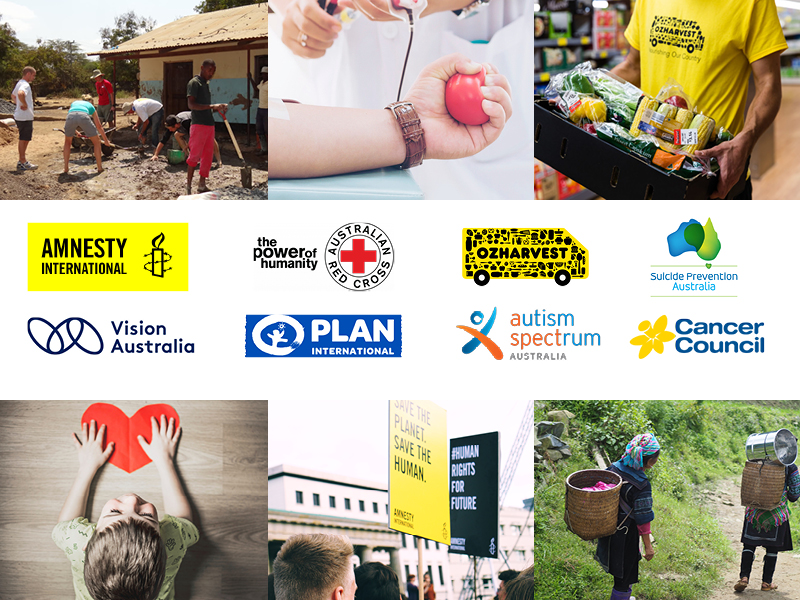 Giving Back
At House of Brand our values mean we are focused on giving back.
We are strong advocates of all our charity and Not-For-Profit clients including Amnesty International, Red Cross, Cancer Council, OzHarvest, Vision Australia, Autism Spectrum Australia and Suicide Prevention Australia.
Our Meaningful Kindness value also ensures we donate a percentage of any profits to energizing groups that deliver on supporting fundamental human needs.
We support education of women in developing countries via our partner Plan Australia.
We also are helping to support an innovative affordable housing initiative in Ghana, and even have a street named after us there as a thank you:
House of Brand Way