Quantitative research, qualitative research, advanced analytics and cultural insight. We connect the dots as much as we collect the dots.  Our range of methodologies include: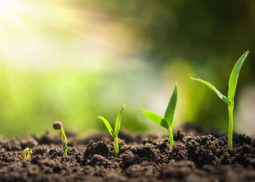 Brand Health Tracking
We run the brand health tracking for many of the best brands in the world, and where appropriate incorporate BX/CX and customer bridging variables. Brand NPS tracking is another core area of expertise, and our proprietary brand equity model FATT Brands® is used as a powerful growth diagnostic.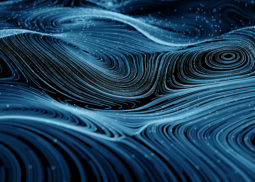 Advanced Data Analytics
We model and connect the dots across brand, CX and customer datasets, run predictive modelling and create data visualisations for maximum impact.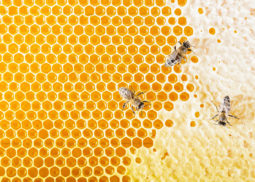 Segmentations and U+As
Rather than one-size-fits-all segmentations and U+A studies, we use different dynamic lenses and combinations to create more actionability around customer needs and behaviours. We work with internal analytics teams to bridge data sets for both maximum insight and attribution for targeting, and also creatively bring segmentations to life.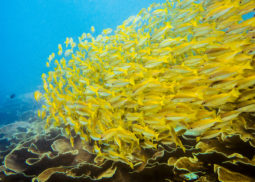 TRENDS, SEMIOTICS AND CULTURAL INSIGHT
Our trends division runs a number of syndicated trends studies and monitors the macro shifts in markets, emerging brands and consumer evolving needs. Our semioticians and cultural insight specialists also decode communications and the meaning of a brand's values in culture to guide brand expression.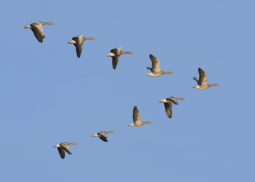 Communications and Media Effectiveness
From pre-testing creative qualitatively to tracking campaigns in market, we are specialists in optimising communications for maximum emotional impact and cut-through. We run market mix modelling and analysis to guide media planning, and also have a specialist entertainment and branded content testing division.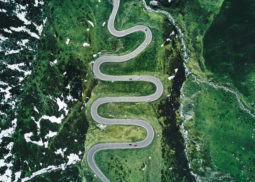 BX and CX Audits and Journey Mapping
Auditing the CX through the lens of the brand should be a critical component of any company's insight program. We map customer journeys, mystery shop and identify not only pain points, but opportunities to delight customers in an emotionally differentiated way. We also have developed a Customer Energy Score that drives genuine advocacy and incentivizes customer delight and devotion, not merely satisfaction.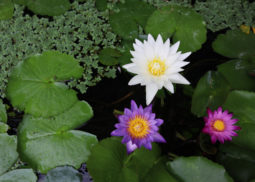 Concept and CVP Testing
Testing NPD, proof points and CVP propositions, is core to our offer. Both qualitatively and quantitatively, ideas are measured and refined for maximum energy and brand impact.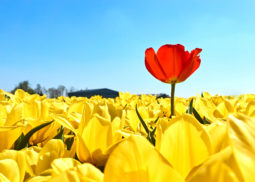 Sponsorship and Brand Content Impact
Our Sponsorship Determinator tool helps to choose which properties are most likely to reach the active market as well as successfully stretch the sponsor's brand. We test endorsers, ambassadors, brand cues and measure the effectiveness of brand content and brand entertainment.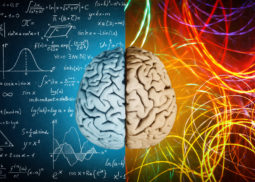 Biometrics
As experts in the science of emotion, our biometrics lab and devices measure emotional engagement of content, advertising, retail environments and customer experiences, which is supplemented with qualitative insight to understand why.