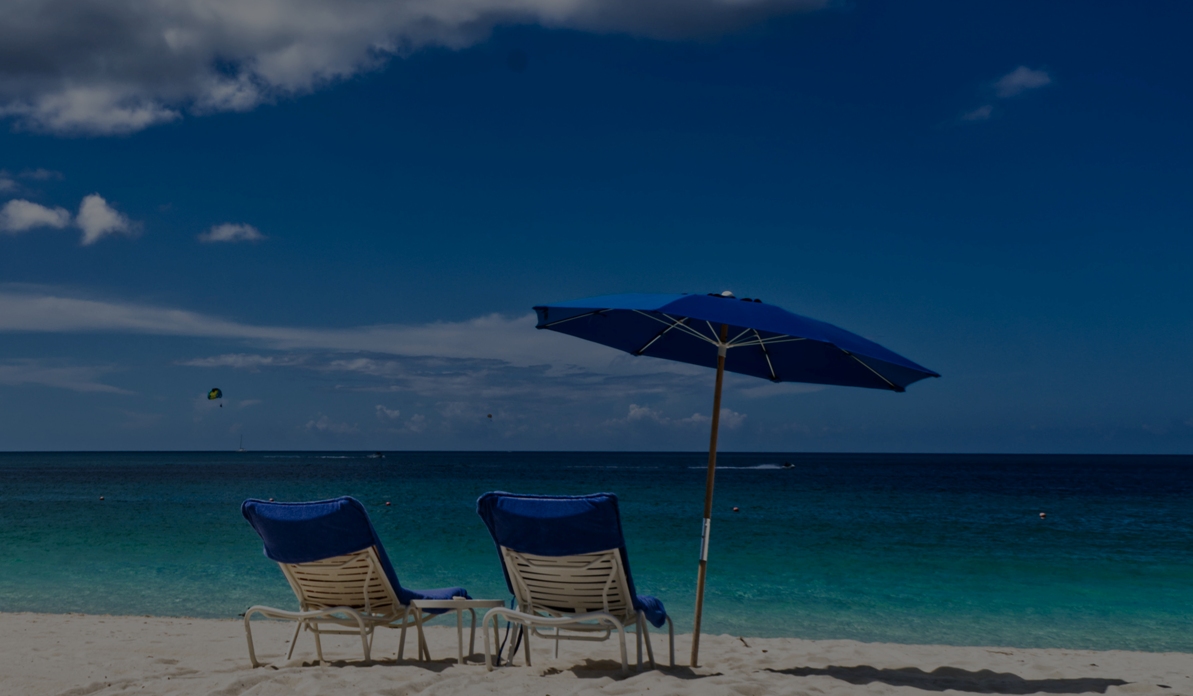 Campaign testing for a $300m revenue Scale-Up
Challenge:
A $300m revenue travel Scale-up needed to mature as a brand and establish a growth strategy for the next 3-5 years.  Having experienced such strong organic growth the business realized they now needed a segmentation and growth strategy to inform their planning.  HOB was commissioned to run this process, including developing a clear segmentation and brand strategy, and aligning the internal language with the external brand values.  In addition, the company launched their first ever brand campaign which HOB tested and optimised qualitatively.
Result:
Lucrative market segments were uncovered that still had relatively low awareness of their full range of services and of the brand benefits, resulting in a clear targeting strategy for growth. This resulted in an additional 27% incremental growth from these segments as a direct impact of the brand campaign and its supporting proof point messaging.